Management Team
We're the people that are here to answer your questions and help you reach your immigration and non-immigration goals.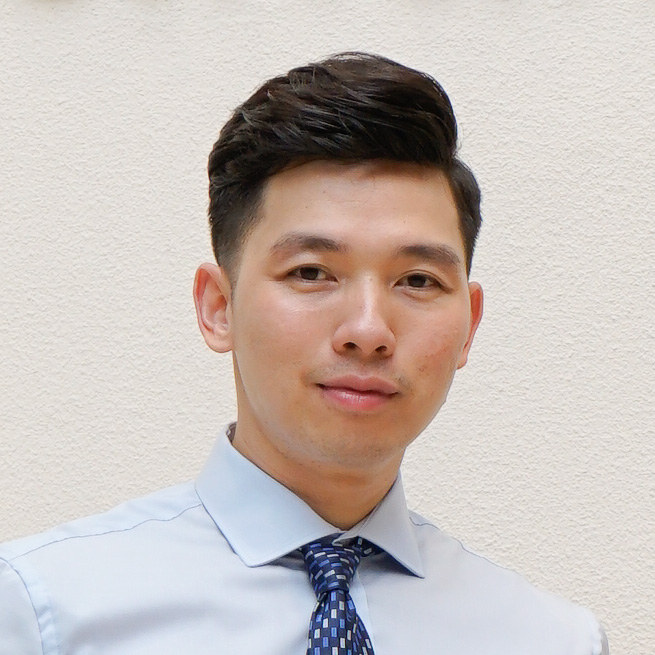 Duy Nguyen
President
Duy came to America fourteen years ago as an international student from Vietnam and he currently lives in Philadelphia, PA. With first hand experience of studying in the U.S. and vast knowledge of visa and immigration procedures from prior work and from his own journey, Duy founded Americanite to help individuals, families, and talented students come to the U.S. to live, work, and study.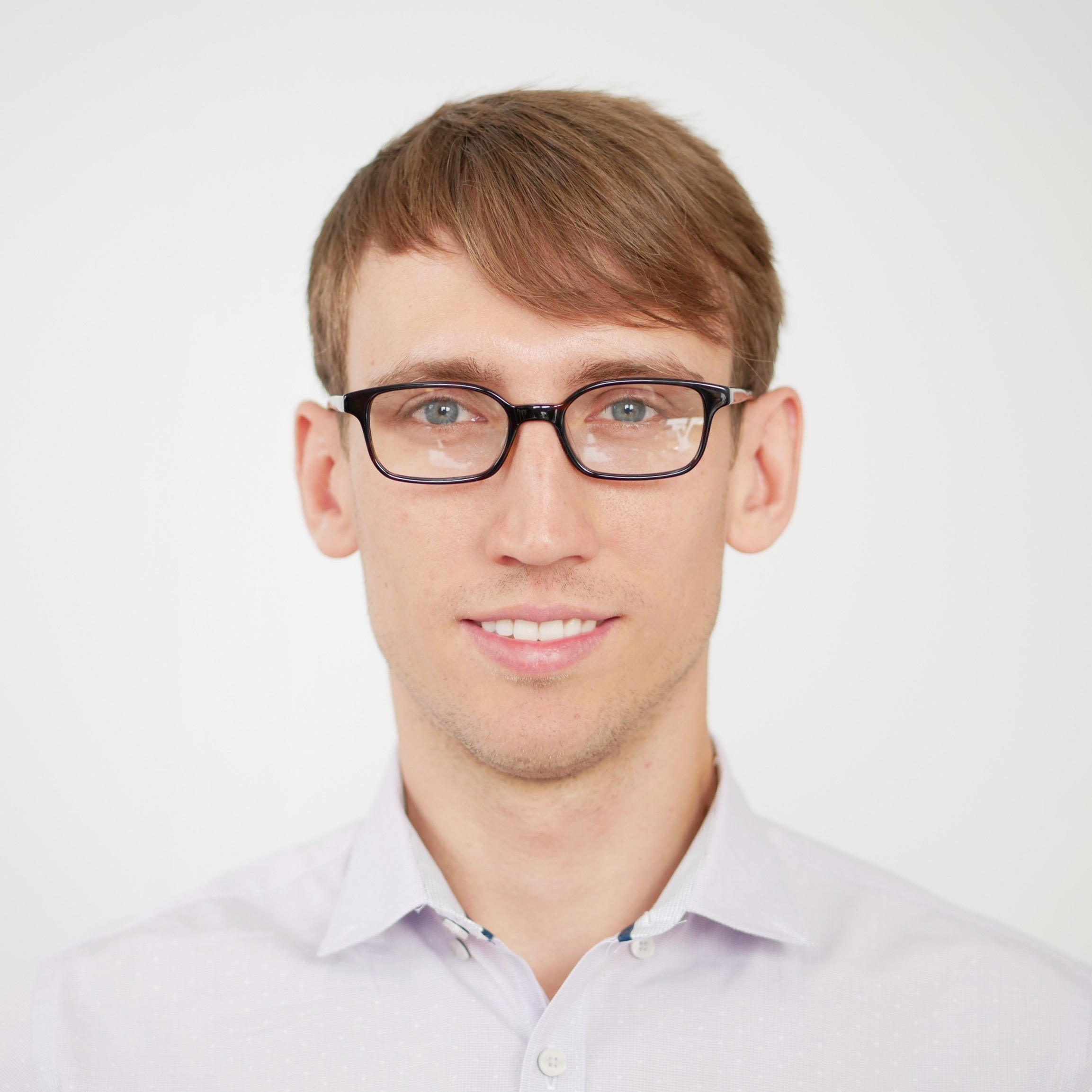 Matthew Wildman
Director
Matthew is a native of Philadelphia and serves as the director for the U.S. Study program, helping students attend high school or college in America. He's also our in-house tech guy and manages our web presence, branding, and operating procedures. While he works out of the U.S., you might also catch him in Vietnam to escape the cold during the winter!
Our team of advisors: We work with different immigration lawyers to ensure that all of our client's cases are given extrodinary attention to detail. No matter how tough your case is, everything from Green Card denial to deportation, one of the best lawyers in the field can be enlisted to help you..